HEART-CENTERED INTUITIVE INSIGHT, HEALING AND COACHING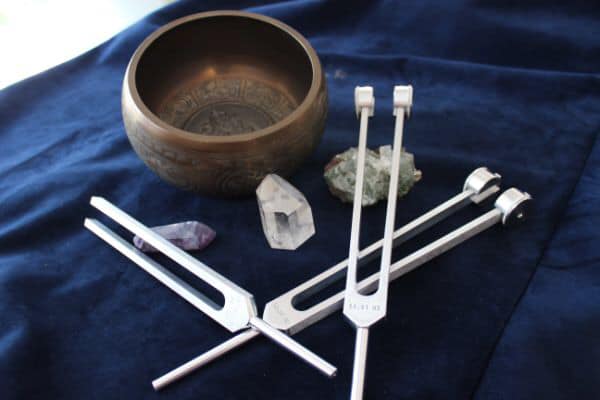 Phone Mini Session: 30 minutes: $125
Single Session: 60 minutes: $200
Three sessions Package: $500
VIP Package: from $997
I have felt cleansed, infused and healed, sometimes in obvious ways – like letting go of a lifelong pattern, and less obvious ways – where I know a shift has occurred and simply wait for the understanding to emerge.
What I always know is that I will feel clearer and supported. 
As a fellow Biofield Tuning practitioner, I feel blessed to have Alyse close by!
Lisa Buell, Biofield Tuning Practitioner, Coach, Journey Dance and Painting from the Soul
Phone Mini Session: 30 minutes: $125
Single Session: 60 minutes: $200
3 session Package: $500
VIP Package: from $997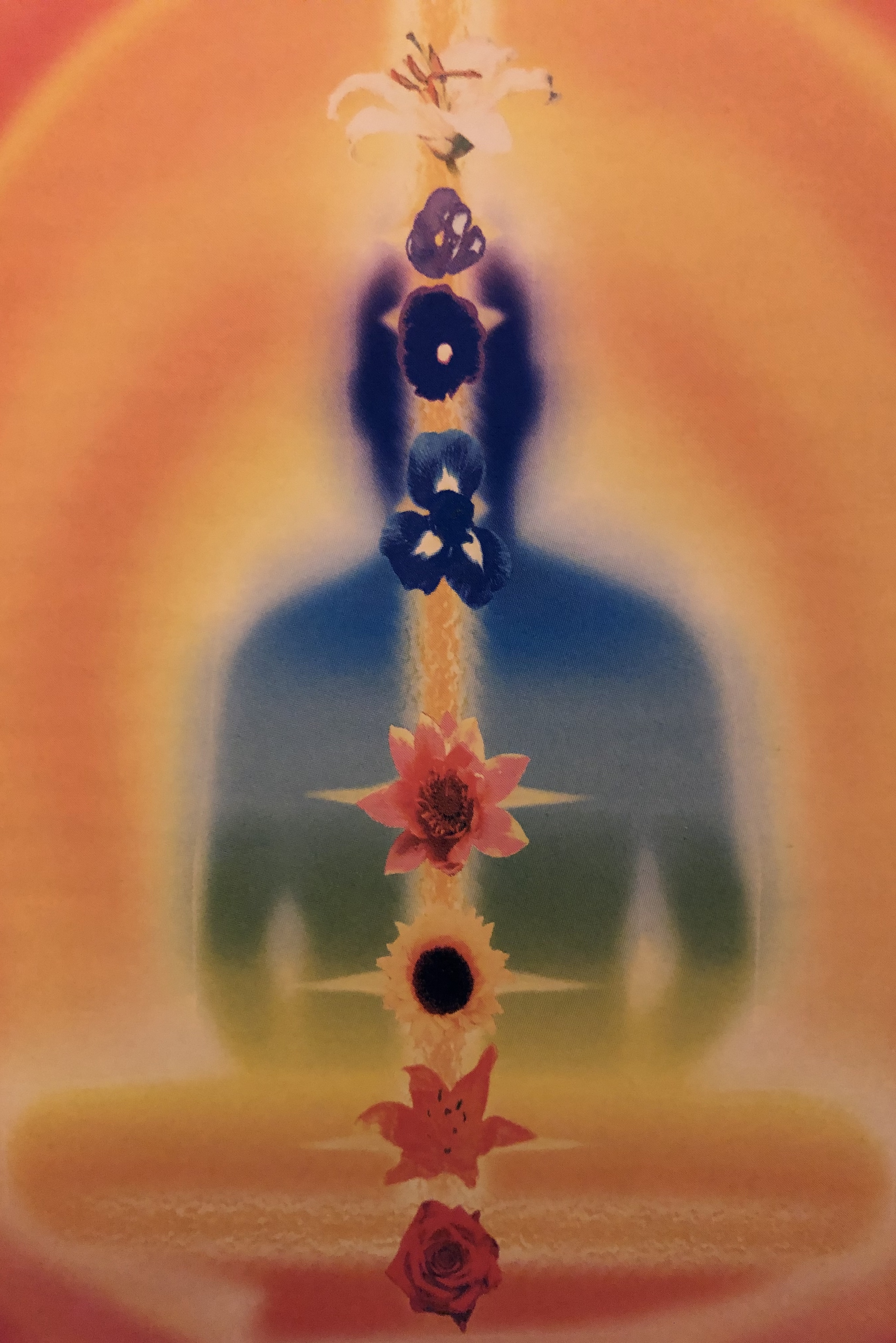 The sessions I had with Alyse were beyond my expectation.
I felt cared for, safe, and that my healing was important. I have advanced in my spiritual journey in discovering my true self. The help you gave me is priceless and I am grateful.
Jennifer T.
HOLISTIC WELLNESS FOR YOUR BODY, MIND AND SPIRIT
TRANSFORM YOUR LIFE AND WELLNESS JOURNEY WITH THESE HIGH FREQUENCY ESSENTIAL OILS
Get in touch 
STILL HAVE A QUESTION OR WANT TO GET IN TOUCH? WE'RE HERE FOR YOU!
Please complete the form below. We aim to respond within 24 hours, Monday - Friday
BOOK a biofield tuning session
BOOK a Psychic Reading, Coaching  or
Healing Session
In-person (60 minute minimum) sessions available only for people with a valid COVID-19  vaccination card.Those with medical or religious exemptions may present a negative COVID-19 test taken within 72 hours.
Thank you for cooperating with our in-person guidelines. 
Clients must be willing to sign a Covid release of liability form, wear a mask indoors & wash hands prior to session.
Please view my legals here