HEART-CENTERED INTUITIVE TUNINGS, HEALINGS AND READINGS.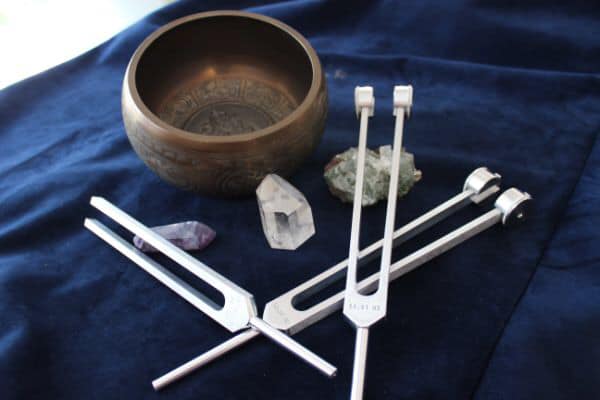 Single Session: 60 minutes: $200
Three sessions Package: $500
VIP Package: from $997
Current Clients – Mini Session Phone only: 30 minutes: $125
I have felt cleansed, infused and healed, sometimes in obvious ways – like letting go of a lifelong pattern, and less obvious ways – where I know a shift has occurred and simply wait for the understanding to emerge.
What I always know is that I will feel clearer and supported. 
As a fellow Biofield Tuning practitioner, I feel blessed to have Alyse close by!
Lisa Buell, Biofield Tuning Practitioner, Coach, Journey Dance and Painting from the Soul
Phone Mini Session: 30 minutes: $125
Single Session: 60 minutes: $200
3 session Package: $500
VIP Package: from $997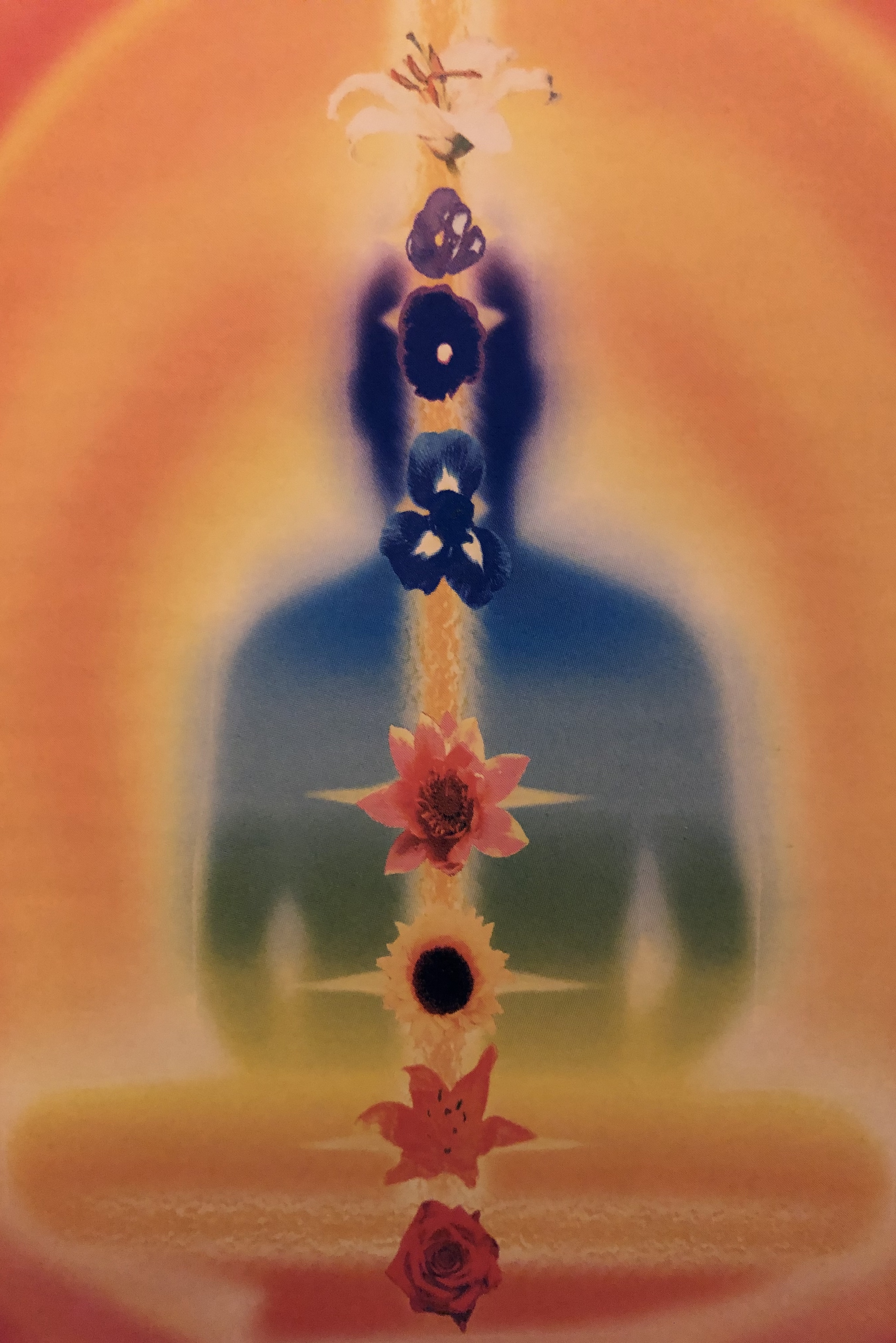 The sessions I had with Alyse were beyond my expectation.
I felt cared for, safe, and that my healing was important. I have advanced in my spiritual journey in discovering my true self. The help you gave me is priceless and I am grateful.
Jennifer T.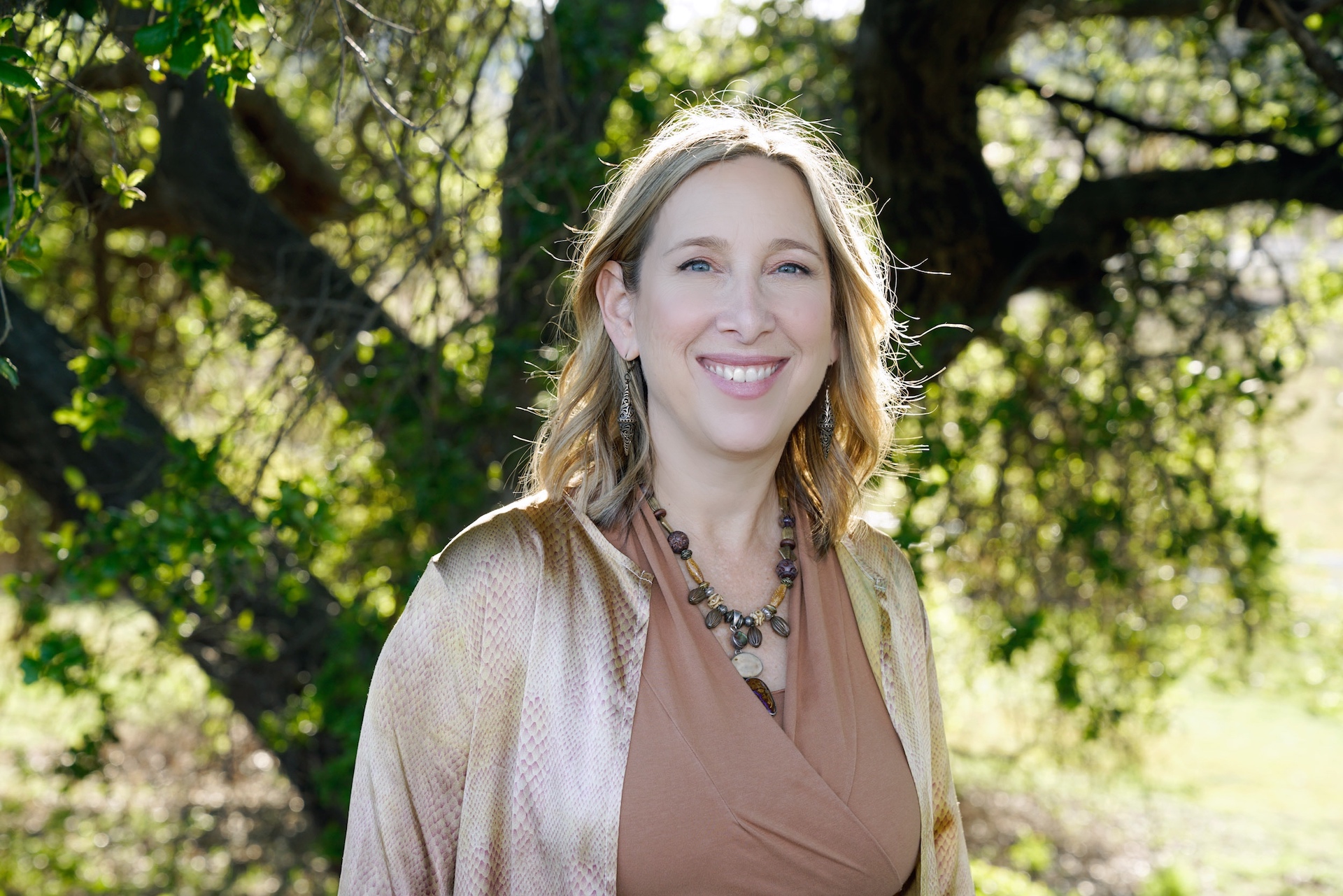 Psychic Reading 30m: $125
Psychic Reading 45m: $150
Mediumship Reading 30m: $125
Spiritual Assesment 45m: $150
HOLISTIC WELLNESS FOR YOUR BODY, MIND AND SPIRIT
TRANSFORM YOUR LIFE AND WELLNESS JOURNEY WITH THESE HIGH FREQUENCY ESSENTIAL OILS
Get in touch 
STILL HAVE A QUESTION OR WANT TO GET IN TOUCH? WE'RE HERE FOR YOU!
Please complete the form below. We aim to respond within 24 hours, Monday - Friday
BOOK a biofield tuning session
BOOK an Intuitive Healing Session
BOOK a Psychic Reading, Mediumship Reading 
All readings, events and classes will continue to be held via phone or online. All private Biofield Tuning and Intuitive Healing appointments will be done by phone, Zoom, Facebook Messenger or Skype (voice only).  Please email or call our office to schedule a private appointment.
Please view my legals here