Work
I provide heart-centered intuitive insight, healing and coaching for creative people, entrepreneurs, healers and others.

   
It would be my pleasure, privilege and honor to access Spirit and Angels on your behalf, to find the power, love and light that lies deep within you, waiting to come forth in courageous, creative, life-altering ideas and action.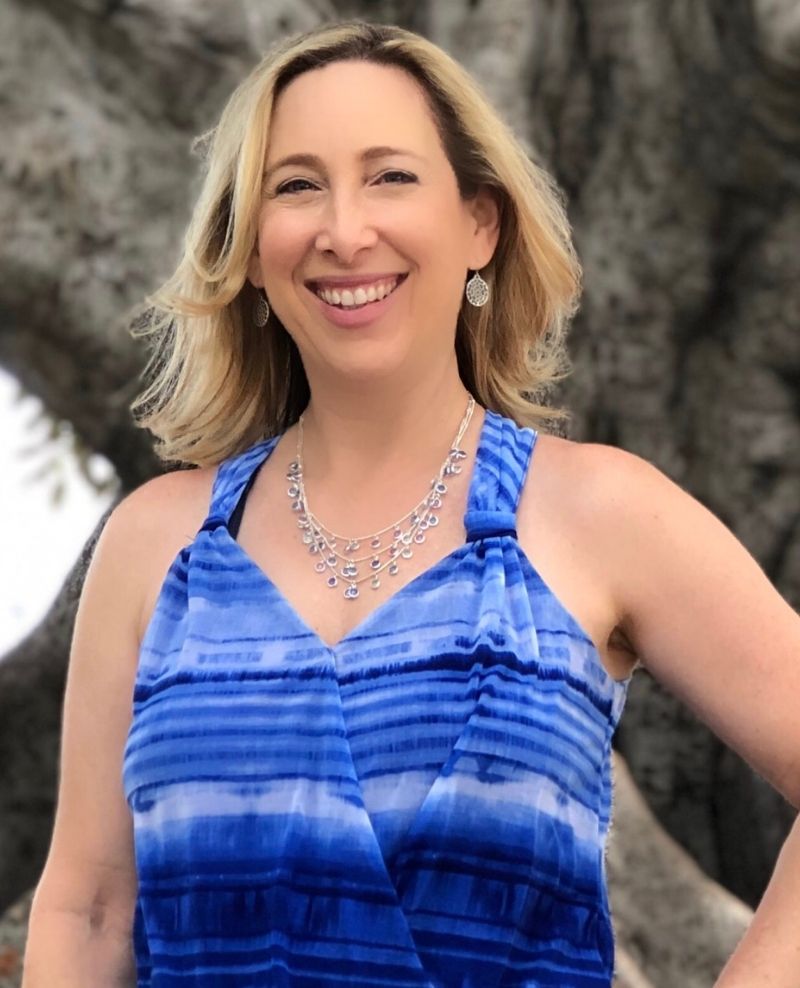 Drawing from a broad range of healing modalities, my aim is to support you in clarifying and clearing the path ahead. 
Often in life we encounter a sense of limitation and restriction about how we can effectively and genuinely move forward, to become the best we can be. This is crucial to our development, as although those obstructions and doubts are often experienced as negative influences, the truth is they exist with divine purpose; our bravery in dismantling them can reveal our inner strength to expand and transform ourselves, blossoming in to our true nature, allowing us to feel freedom and peace.
The guidance I offer will gently lead you to an empowered personal space where you can reach for your dreams. We are souls journeying in a physical body, learning to heal and embrace with heart our purpose, to really live, love and be. Transformative individual sessions and workshops provide insight, compassionate support and healing. They are designed to help you to connect to your own inner wisdom, as well as to release energetic and emotional blockages, and limiting beliefs. Be inspired to have more love, joy, connection and fulfilment in all areas of your life.
Once paid, can you please email me to tell me:
Your general availability (days of the week, times of the day) and if you prefer telephone, Zoom or Skype (voice only); I will get back to you with a specific appointment link
Or, if you prefer, I will Biofield Tune on your behalf and email you feedback
If you are purchasing a Biofield Tuning as a gift for someone else, let me know the name and email and I will schedule time with them directly.
Sound Healing and Therapy Certification, Globe Institute, San Francisco, CA, 186 hours coursework. Certificate, May 1, 2016. –

with David Gibson; Suzanne Sterling; Silvina Vergara; Richard 

Feather Anderson and Randy Masters; including: 

Sound Healing and Therapy overview, 

Inner Awareness & Transformation Inner Music, 

Sound, Consciousness and Spirituality, 

Voice, Toning, Chant and Mantra, Mudras  

 

Biofield Tuning Advanced Module 1, with Eileen Day McKusick, Michele Kasper and Lori Rhoades, San Diego, CA. Feb. 2020. 24 hours coursework

Biofield Tuning Practitioner Certification Course, with 

Jillian Faldmo​ and ​Kimberly Schipke, Palm Springs, CA. November, 2019. 40 hours coursework

Biofield Tuning Foundations Course Certification, with Jessica Luibrand and Michelle Kasper, Palo Alto, CA. June, 2019. 24 hours coursework

Biofield Tuning Sound Healing Alchemy to Transmute Difficult Emotions, June 2020,

10 weeks, 24 hours coursework, 

Shift Network  

Biofield Tunings & Vocal Soundings with Eileen Day McKusick, 10 weeks, 24 hours coursework, Sept. 2020, Shift Network
Usui Reiki Level I, II with Kri Arredondo, Santa Clarita, CA 

Usui Reiki Level I, II and Master/Teacher Certification with Lisa Powers 

Approved Tutor in Angela McGerr Angelology, Heart & Soul Quest Courses & Workshops, Angela McGerr

Advanced Lemurian Blue Star Mystery School, 7-Part Angel Alchemy & Light Bodies Program, Angela McGerr

As Above So Below, 5-day Advanced Light-worker Course with Angela McGerr, March 2018, Surrey, England 

Violet Flame of Amenti Level 1 Certification Course with Joanna Bristow-Watkins, Surrey, England

Reyad Sekh Em, Egyptian Alchemy Healing, Level One Introduction Certification Course with Joanna Bristow-Watkins, London, England

Evidential Psychic/Mediumship Online Private Training Sessions with Denise Litchfield Clairvoyant, Australia, June 2020 – current 

Trance & Altered States with Scott Milligan, online interactive training courses, July 2020 – current

Shamanic Apprenticeship, Ancestral Energy Healing Practices of

Peru with don Oscar Miro-Quesada 

Hawaiian

Ho'oponopono Ceremony Facilitator Certification with

Madii Kasem, Toronto, Canada  

Angel Card Reader, Fairyologist and Realm Reader Certification with Doreen Virtue

Crystal Reiki Master and Teacher Certification with Lisa Powers

Reiki and Colour Therapy Certification with Lisa Powers

Animal Reiki Practitioner Certification with Lisa Powers

Sacred Sound and Breath Meditation Certification with Lisa Powers

Meditation and Mudras Certification with Lisa Powers

Selenite Swords of Light – Light Worker Training with Tom Ledder, Anaheim, CA

Master Psychic Health Readings and Psychic Wellness Certification with Sal Jade

Tarot Card Success & Advanced Intuitive Tarot Program Certification with Sal Jade

Crystal Energy Basics Certification with Jennifer Salness

EFT & TFT Tapping Practitioner Certification with Graham Nicholls 

Strategic Life Coach Certification with Graham Nicholls

NLP Master Practitioner Certification with Kain Ramsey

Ordained Minister, Universal Life Church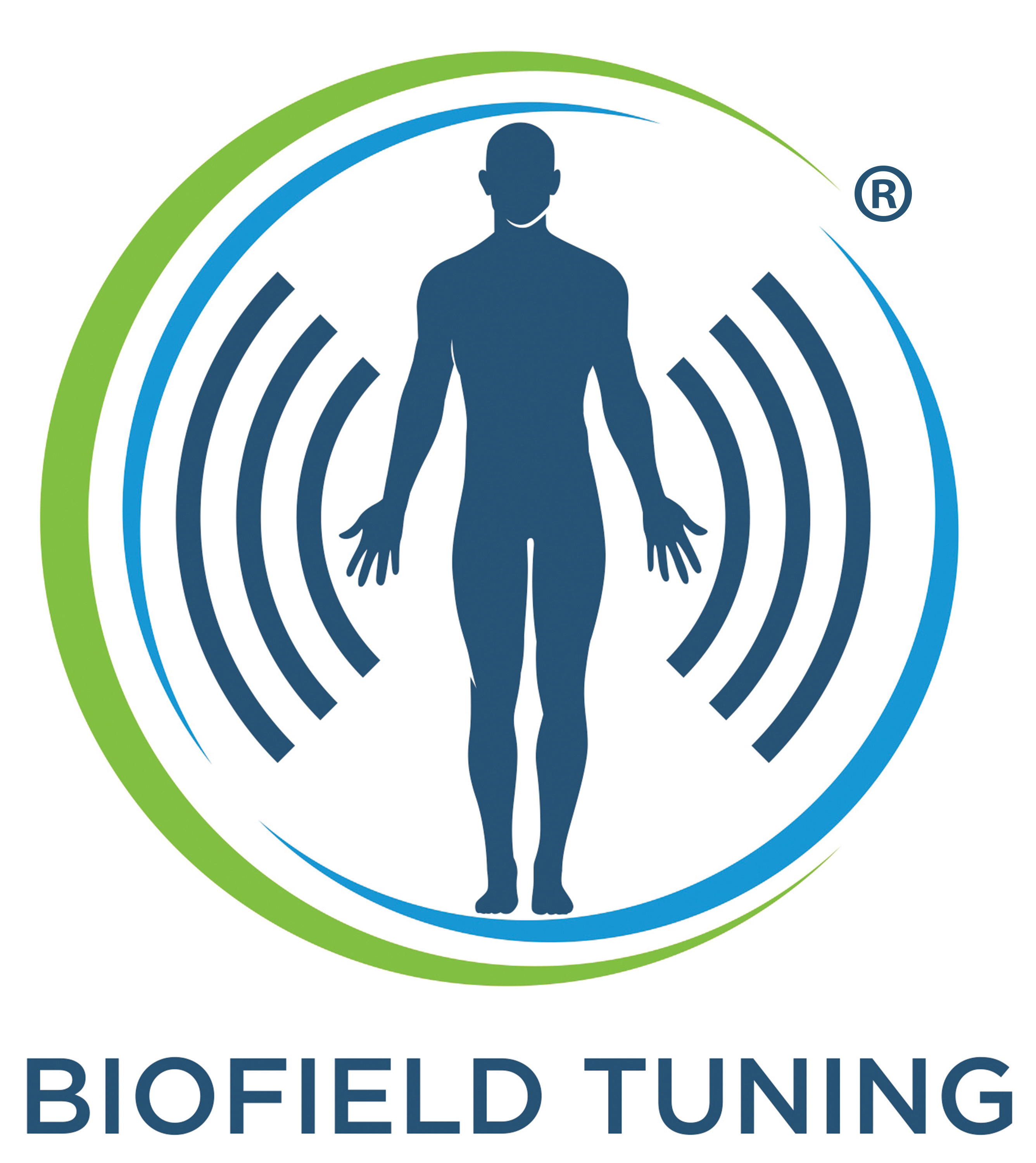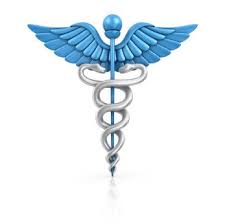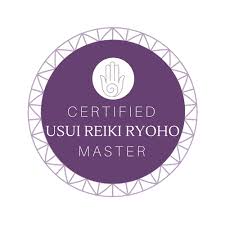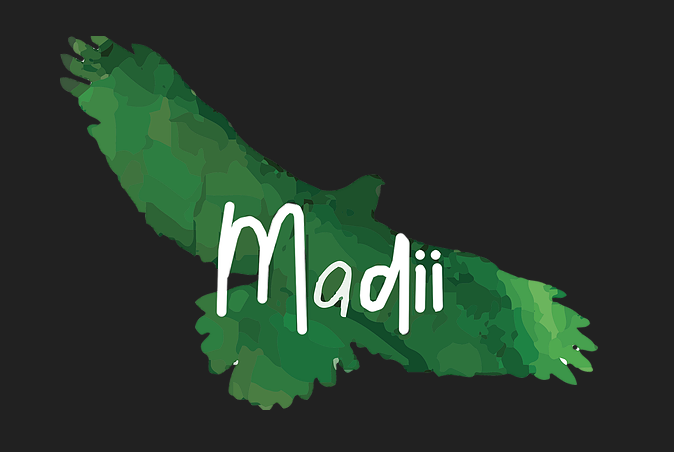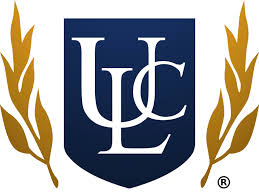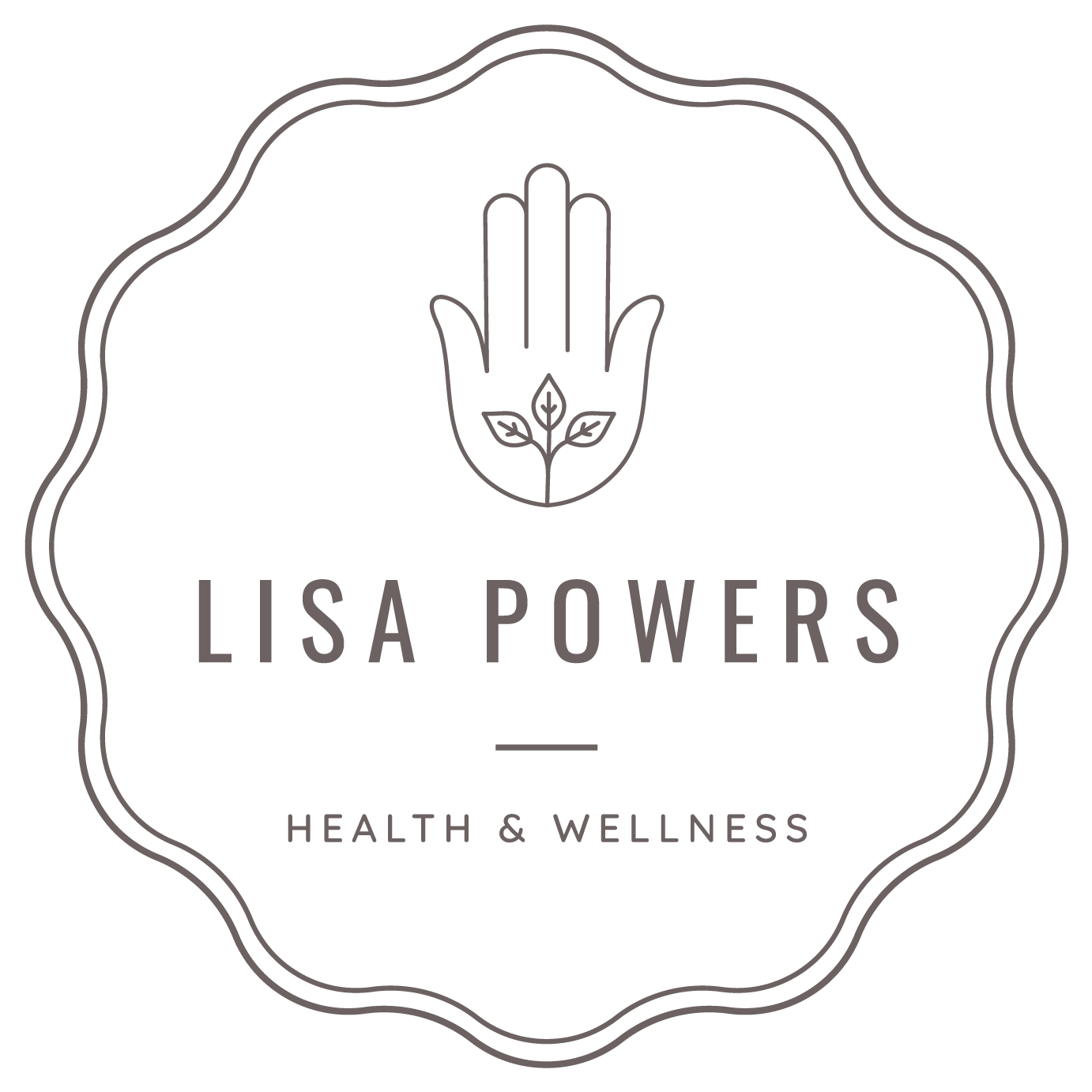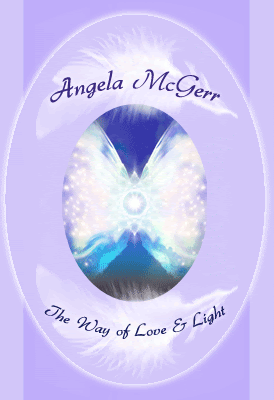 Find me on the Biofield Tuning Directory
Accomplishments
Professional Jazz Pianist and Multi-Instrumentalist, 1980 – current




(Composer, Performer, Recording Artist, Los Angeles Jazz Artist)

Founder, Owner, Teacher, Ojai Suzuki Piano School and  Early Childhood Music Programs, CA, 2019 – current

Founder, Owner, Teacher, Suzuki Piano School of Santa Clarita, 1990 – 2019

Teacher and Director, Suzuki Early Childhood Education Music Program,

City of Santa Clarita Seasons, 2008 – 2018
Credentials
Doctoral Candidate, Jazz Piano and Jazz Studies, University of Southern California, Los Angeles, CA

Master of Fine Arts, Jazz Piano and World Music, Performance, California Institute of the Arts, Valencia, CA 

Bachelor of Music, Studio Music and Jazz, Jazz Piano. University of Miami, Coral Gables, FL

Suzuki Method Teacher Registered, Suzuki Piano & Suzuki Early Childhood Education, Suzuki Association of the Americas, 2000-current
Get in touch 
STILL HAVE A QUESTION OR WANT TO GET IN TOUCH? WE'RE HERE FOR YOU!
Please complete the form below. We aim to respond within 24 hours, Monday - Friday
Alyse Korn, Healing With Alyse, Biofield Tuning and its associated processes should not be relied upon as health, medical, psychological, or other professional advice of any kind or nature.
Biofield Tuning is an energy medicine* method developed by Eileen McKusick, an author, researcher and practitioner, (www.biofieldtuning.com) for self-healing and wellness that uses sound waves produced by specialized tuning forks in the biofield that surrounds the human body.
Energy medicine methods, such as Biofield Tuning, are designed to assess where the body's energies are blocked, trapped, or not in harmony and then correct the flow of these energies by aligning the body's energies to boost health and vitality. The theory of energy medicine methods is that the flow and balance of the body's electromagnetic and subtle energies are important for physical, spiritual, and emotional health, and for fostering overall well-being.
You understand and accept that when utilizing Alyse Korn, Healing With Alyse and Biofield Tuning the practitioner is not "diagnosing" or "treating" the physical body, which is the domain of the medical field and other allied healthcare professionals, but instead is connecting to the energy or subtle "bodies" of the client that make it possible to manifest a change or transformation, which is then experienced directly by the client. You understand there is a distinction between "healing" using Biofield Tuning and the practice of medicine or any other licensed health care practice.
Although Alyse Korn, Healing With Alyse and Biofield Tuning appear to have promising emotional, spiritual, and physical health benefits, these methods have yet to be fully researched by the Western academic, medical, and psychological communities. Therefore, Healing wtih Alyse and Biofield Tuning may be considered experimental and the extent of its effectiveness, as well as its risks and benefits, are not fully known. Energy medicine methods such as Biofield Tuning are considered "alternative" or "complementary" to the healing arts licensed in the United States. Further, energy medicine methods such as Biofield Tuning are self-regulated and the State does not license, certify, or register Biofield Tuning practitioners.
*Energy medicine is a collective term used that refers to a variety of energy techniques, processes, and methods based on the use, modification, and manipulation of energy fields that look at imbalances within an individual's energy system as well as the energetic influence of thoughts, beliefs, and emotions on the body.