Work
I provide gentle, heart-centered, intuitive insight and healing for creative people, entrepreneurs, and healers.

   
It would be my pleasure, privilege and honor to access Spirit and Angels on your behalf, to find the power, love and light that lies deep within you, waiting to come forth in courageous, creative, life-altering ideas and action.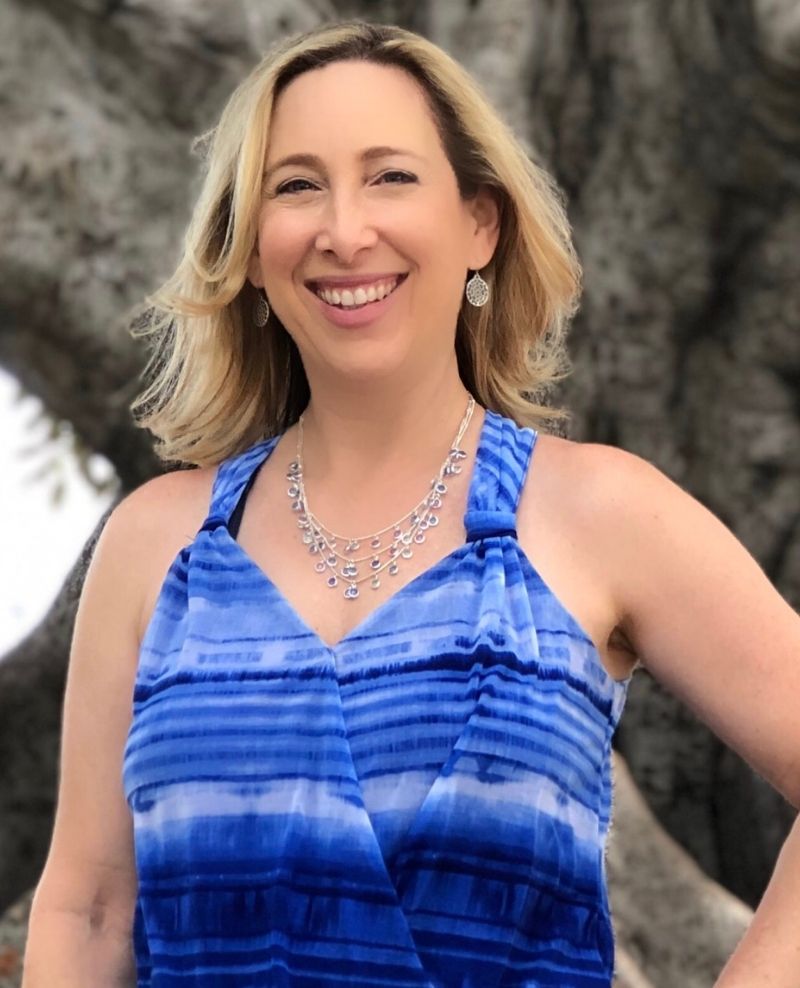 Drawing from a broad range of healing modalities, my aim is to support you in clarifying and clearing the path ahead. 
Often in life we encounter a sense of limitation and restriction about how we can effectively and genuinely move forward, to become the best we can be. This is crucial to our development, as although those obstructions and doubts are often experienced as negative influences, the truth is they exist with divine purpose; our bravery in dismantling them can reveal our inner strength to expand and transform ourselves, blossoming in to our true nature, allowing us to feel freedom and peace.
The guidance I offer will gently lead you to an empowered personal space where you can reach for your dreams. We are souls journeying in a physical body, learning to heal and embrace with heart our purpose, to really live, love and be. Transformative individual sessions and workshops provide insight, compassionate support and healing. They are designed to help you to connect to your own inner wisdom, as well as to release energetic and emotional blockages, and limiting beliefs. Be inspired to have more love, joy, connection and fulfilment in all areas of your life.
Sound Healing and Therapy Certification, Globe Institute, San Francisco, CA

186 hours coursework with David Gibson; Suzanne Sterling; Silvinia Vergara; Richard Feather Anderson and Randy Masters; including:

Sound Healing and Therapy overview

Inner Awareness & Transformation Inner Music

Sound, Consciousness and Spirituality

Voice, Toning, Chant and Mantra
Biofield Tuning Practitioner Certification Course, with 

Jillian Faldmo​ and ​Kimberly Schipke, Palm Springs, CA

Biofield Tuning Foundations Course Certification, with Jessica Luibrand and Michelle Kasper, Palo Alto, CA

Usui Reiki Level I, II with Kri Arredondo

Usui Reiki Level I, II and Master/Teacher Certification with Lisa Powers 

Approved Tutor in Angela McGerr Angelology, Heart & Soul Quest Courses & Workshops, Angela McGerr

Advanced Lemurian Blue Star Mystery School, 7-Part Angel Alchemy & Light Bodies Program, Angela McGerr

As Above So Below, 5-day Advanced Light-worker Course, Angela McGerr, Surrey, England 

Shamanic Apprenticeship, Ancestral Energy Healing Practices of

Peru with don Oscar Miro-Quesada

Hawaiian

Ho'oponopono Ceremony Facilitator Certification with

Madii Kasem 

Angel Card Reader, Fairyologist and Realm Reader Certification with Doreen Virtue

Crystal Reiki Master and Teacher Certification with Lisa Powers

Reiki and Colour Therapy Certification with Lisa Powers

Animal Reiki Practitioner Certification with Lisa Powers

Sacred Sound and Breath Meditation Certification with Lisa Powers

Meditation and Mudras Certification with Lisa Powers

Selenite Swords of Light – Light Worker Training with Tom Ledder, Anaheim, CA

Master Psychic Health Readings and Psychic Wellness Certification with Sal Jade

Tarot Card Success & Advanced Intuitive Tarot Program Certification with Sal Jade

Crystal Energy Basics Certification with Jennifer Salness

EFT & TFT Tapping Practitioner Certification with Graham Nicholls 

Strategic Life Coach Certification with Graham Nicholls

NLP Master Practitioner Certification with Kain Ramsey

Ordained Minister, Universal Life Church
Accomplishments
Professional Jazz Pianist and Multi-Instrumentalist, 1980 – current




(Composer, Performer, Recording Artist, Los Angeles Jazz Artist)

Founder, Owner, Teacher, Suzuki Piano and Early Childhood Music School of Ojai, CA, 2019 – current

Founder, Owner, Teacher, Suzuki Piano School of Santa Clarita, 1990 – 2019

Teacher and Director, Suzuki Early Childhood Education Music Program,

City of Santa Clarita Seasons, 2008 – 2018
Credentials
Doctoral Candidate, Jazz Piano and Jazz Studies, University of Southern California, Los Angeles, CA

Masters of Fine Arts, Jazz Piano and World Music, Performance, California Institute of the Arts, Valencia, CA 

Bachelor of Music, Studio Music and Jazz and Jazz Piano. University of Miami, Coral Gables, FL

Suzuki Method Teacher Registered, Suzuki Piano & Suzuki Early Childhood Education, Suzuki Association of the Americas, 2000-current
This website (including all site pages, blog posts, blog comments, forum, videos, audio recordings, etc.) is not intended to replace the services of a physician, nor does it constitute a doctor-patient relationship. Information is provided for informational purposes only and is not a substitute for professional medical advice. You should not use the information on this website for diagnosing or treating a medical or health condition. If you have or suspect you have an urgent medical problem, promptly contact your professional healthcare provider.
Links on this website are provided only as an informational resource, and it should not be implied that we recommend, endorse or approve of any of the content at the linked sites, nor are we responsible for their availability, accuracy or content.
Consumers generally may not be expected to achieve the same or similar results as others who have used our services and who have subsequently written or recorded video testimonials and endorsements.  We post testimonials for informational purposes only; we do not claim that anyone will experience the same or similar results as mentioned in these writings or videos.  Nor do we claim that a significant number of consumers may obtain similar results.  Another way to state this is that results experienced by any one individual who has written a testimonial or endorsement, is not necessarily what any given consumer should expect to experience.  Any information that could be regarded as a testimonial or endorsement on this Web site does not constitute a guarantee, warranty, or prediction by us regarding the outcome of any past, ongoing, or future consultation with you. 
Any initial consultation either by phone or email discussing the possibility of services is exploratory only; no services are being provided or will be provided unless and until both parties agree on an appointment, payment is rendered, and an appropriate disclosure document is signed in conformity with California Business & Professions Code s. 2053.6. Alyse Korn is not licensed by the state of California. Any application of the recommendations in this website is at the reader's discretion.  Alyse Korn is not liable for any direct or indirect claim, loss or damage resulting from use of this website and/or any web site(s) linked to/from it.