Do you need help to reduce stress and overwhelm so you can feel calmer, clearer and more grounded?
I am here to assist
I can guide you through a journey of powerful self-healing where we will identify, acknowledge, process and release your emotional and energetic blocks so that you can truly thrive.
Sometimes life feels challenging, and you may find yourself wanting release and empowerment so you can ignite your motivation, inspiration and joy.
I am here to assist. 
With 30+ years of working as a music performer, music teacher and sound healer and therapist with all age groups, I am a natural intuitive who can read and assist to heal people's energy fields.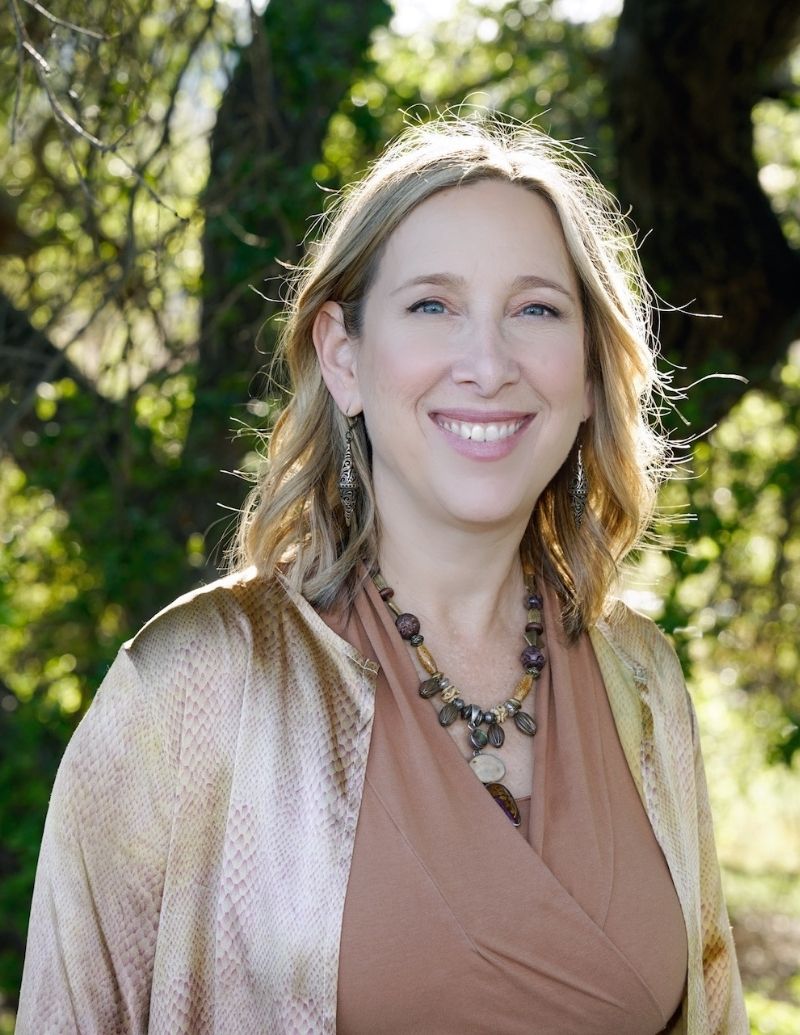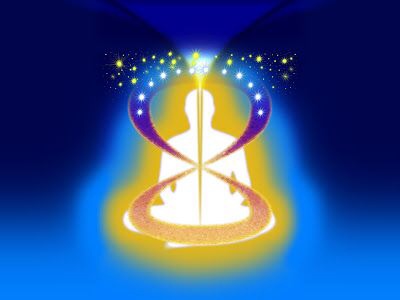 That means that when you're feeling stuck, flustered or anxious, I can feel it….
….but best of all, I can assist you to clear it.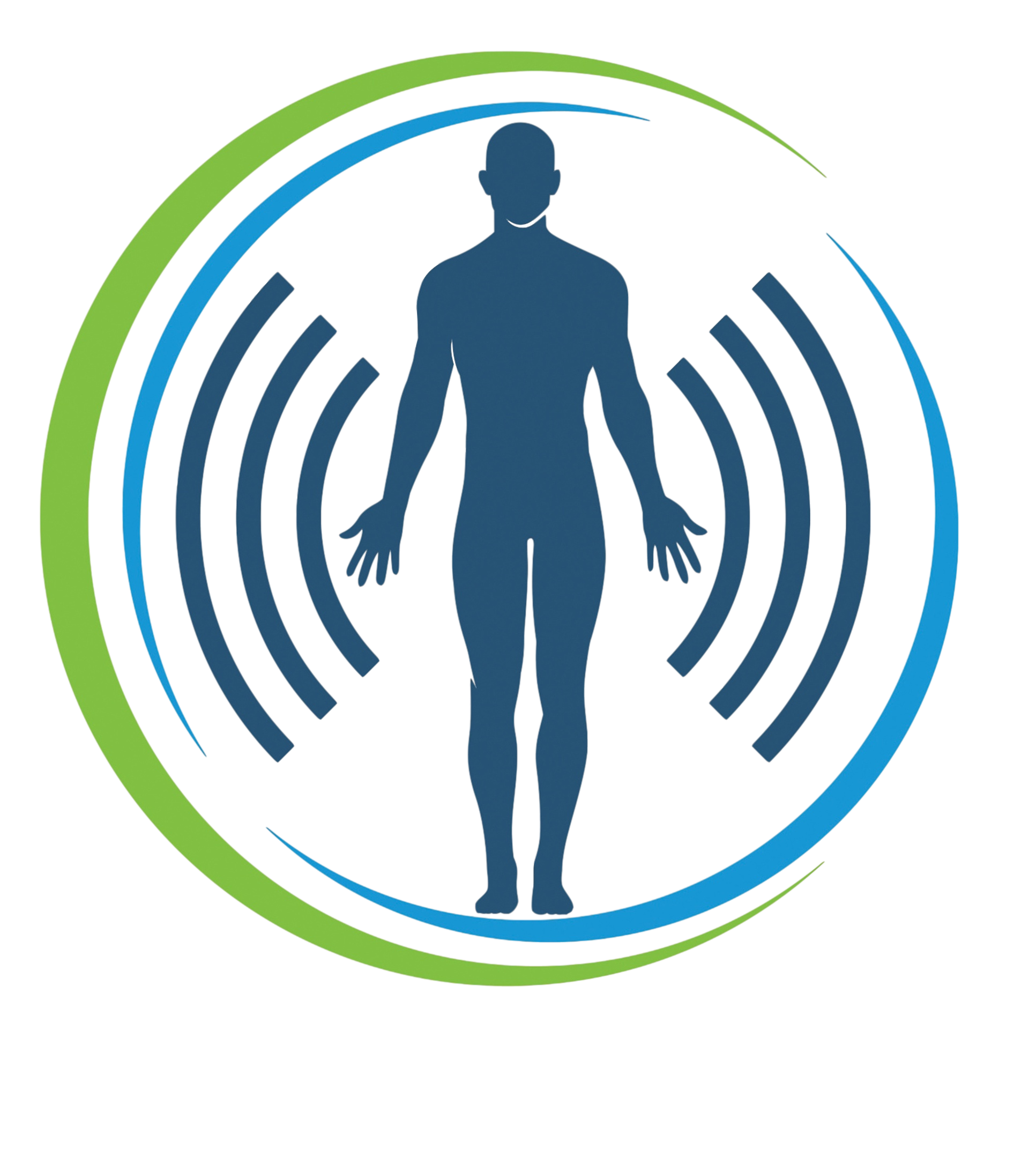 I've experienced a one hour Biofield Tuning in person...and a mini Biofield Tuning distance healing...Both were incredible experiences and equally potent. I love the tuning forks resonances and how I could feel my energy shift, even for days afterward.
Alyse is truly a gifted healer, intuitive and musician who applies sound frequencies in the service of co-creating optimal energetic balance for those fortunate to experience her multi-faceted giftedness.
Lys Martin, Healing Artist, Touch of Light, Ojai, CA 2020
What a gift it was to spend an hour on her table as she so gently and masterfully brought me to a place of deep relaxation and alignment.
I loved the feel of the vibrations humming through my body. It was like nothing I have ever experienced. All of my cells seemed to wake up and become energized, yet completely at ease. 
Megan Bergkvist, Simplify, Beautify & Organize, Ojai, CA 2019
When we work together, I create a safe space to support your journey to clear stuck energies, reset and raise your voltage, shift old, unhelpful patterns and emotions, become more grounded.
I use a blend of methods including Biofield Tuning™, Sound Healing, Angelic Healing and other modalities, practices and rituals.
I was so overwhelmed with stress and work and in our first session, I felt a clearing and changes going on in my body. She pin-pointed the exact areas of issues that were bothering me and I felt so relieved with her guided messages. By the time I left, I was so relaxed and felt happier, lighter and so much more balanced. 
You will experience heartfelt healing and learn the tools of self-healing that you can continue to integrate into your life for the long term.
EXPERIENCE A SESSION NOW
Choose the session you like and click to pay via PayPal
Once paid, can you please email me to tell me:
Your general availability (days of the week, times of the day) and if you prefer telephone, Zoom or Skype (voice only); I will get back to you with a specific appointment link
Or, if you prefer, I will Biofield Tune on your behalf and email you feedback
If you are purchasing a Biofield Tuning as a gift for someone else, let me know the name and email and I will schedule time with them directly.
I have felt cleansed, infused and healed, sometimes in obvious ways – like letting go of a lifelong pattern, and less obvious ways – where I know a shift has occurred and simply wait for the understanding to emerge. What I always know is that I will feel clearer and supported. 
As a fellow Biofield Tuning practitioner, I feel blessed to have Alyse close by!
All readings, events and classes will continue to be held via phone or online. All private Biofield Tuning and Intuitive Healing appointments will be done by phone, Zoom, Facebook Messenger or Skype (voice only).  Please email or call our office to schedule a private appointment.
Please view my legals here