Do you need help to reduce stress and overwhelm so you can feel lighter, calmer and more grounded?
I am here to assist
My name is Alyse Korn and I am a certified Biofield Tuner™ and Sound Healer and Therapist in Ojai, California.
I can guide you through a journey of powerful self-healing where we will identify, acknowledge, process and release your emotional and energetic blocks so that you can truly thrive.
Sometimes life feels challenging, and you may find yourself wanting release and empowerment so you can ignite your motivation, inspiration and joy.
I am here to assist. 
With 30+ years of working as a music performer, music teacher and sound healer and therapist with all age groups, I am a natural intuitive who can read and assist to heal people's energy fields.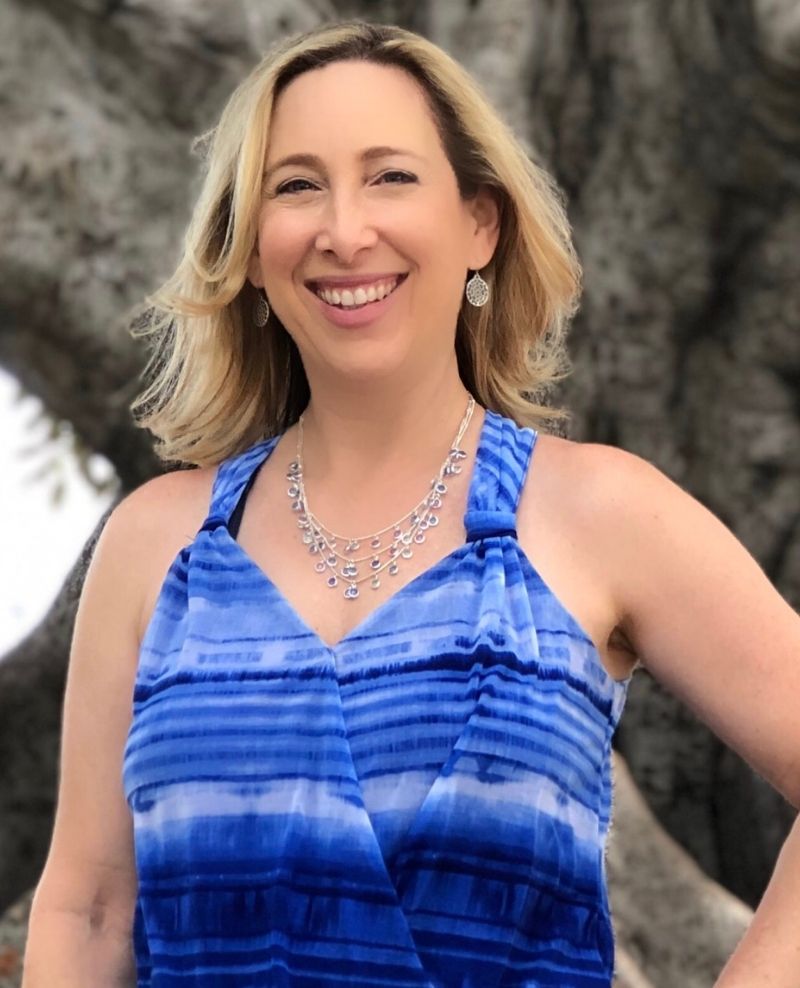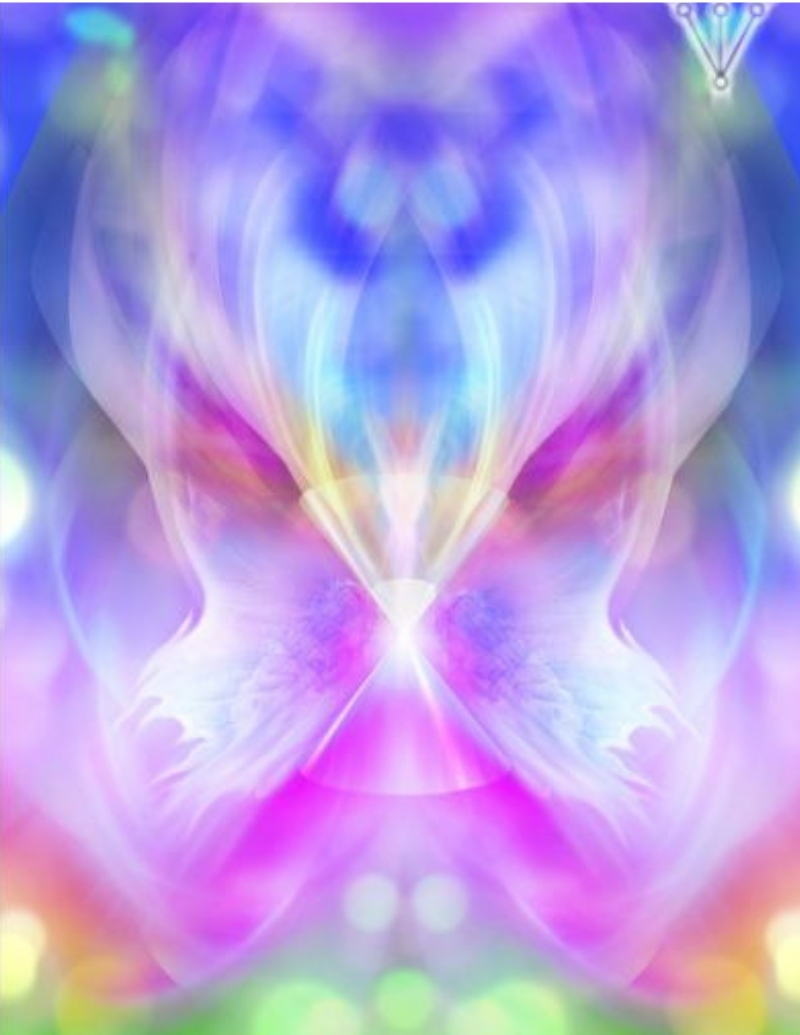 That means that when you're feeling stuck, flustered or anxious, I can feel it…..
….but best of all, I can assist you to clear it.
I recently had a Biofield Tuning session with Alyse and it was truly amazing. I was not feeling well and felt depleted and weak when we began the session. What a gift it was to spend an hour on her table as she so gently and masterfully brought me to a place of deep relaxation and alignment. I loved the feel of the vibrations humming through my body. It was like nothing I have ever experienced. All of my cells seemed to wake up and become energized, yet completely at ease. When I left I felt alert and grounded and grateful. I look forward to our next session!
When we work together, I create a safe space to support your journey to clear stuck energies, reset and raise your voltage, shift old, unhelpful patterns and emotions, become more grounded.
I use a blend of methods including Biofield Tuning™, Sound Healing, Angelic Healing and other modalities, practices and rituals.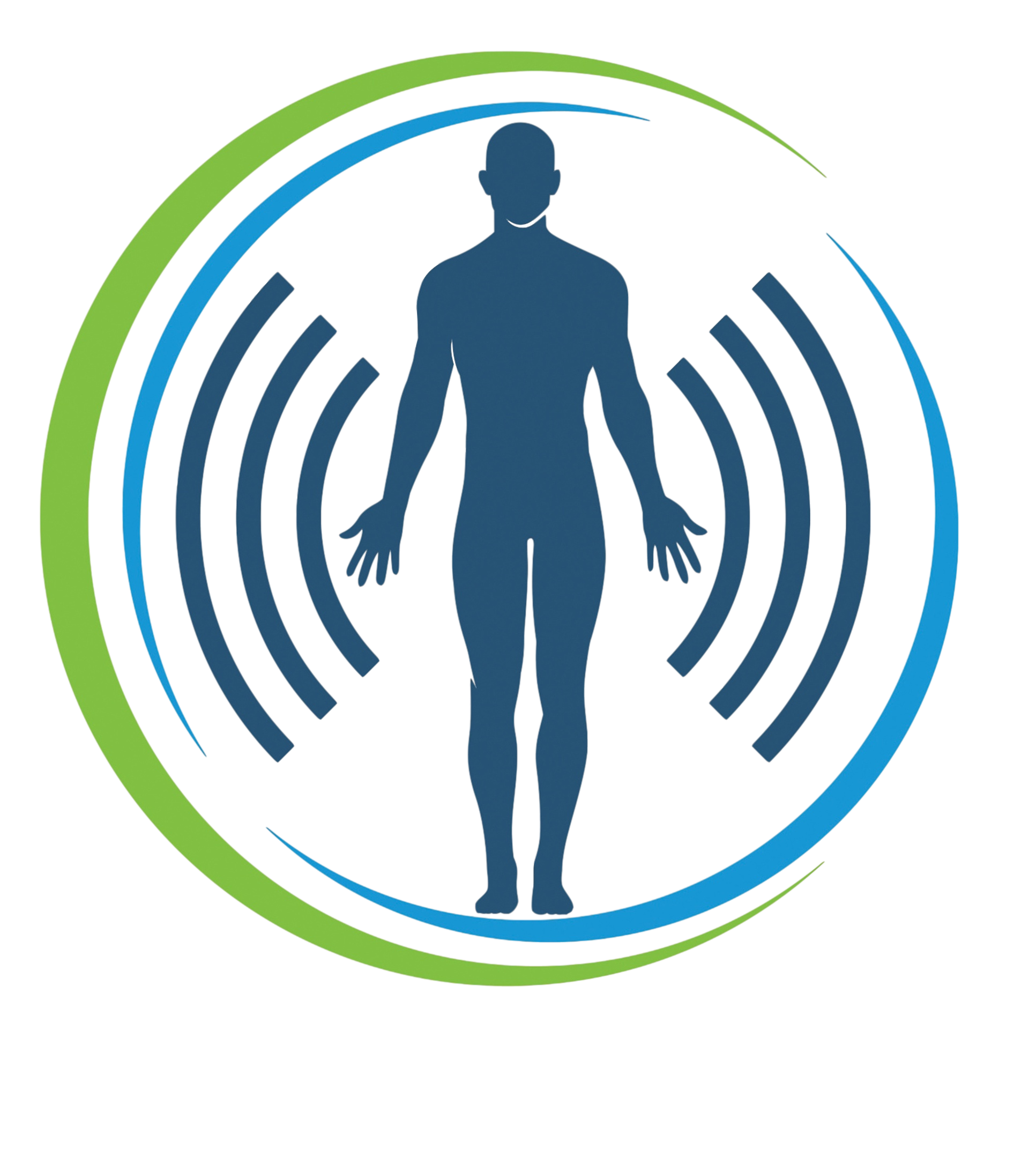 Alyse is a true spiritual healer that really knows her work and has compassion. I was so overwhelmed with stress and work and in our first session, I felt a clearing and changes going on in my body. She pin-pointed the exact areas of issues that were bothering me and I felt so relieved with her guided messages. By the time I left, I was so relaxed and felt happier, lighter and so much more balanced. It was an incredible experience that I recommend to everyone!
You will experience heartfelt healing and learn the tools of self-healing that you can continue to integrate into your life for the long term.
EXPERIENCE A SESSION NOW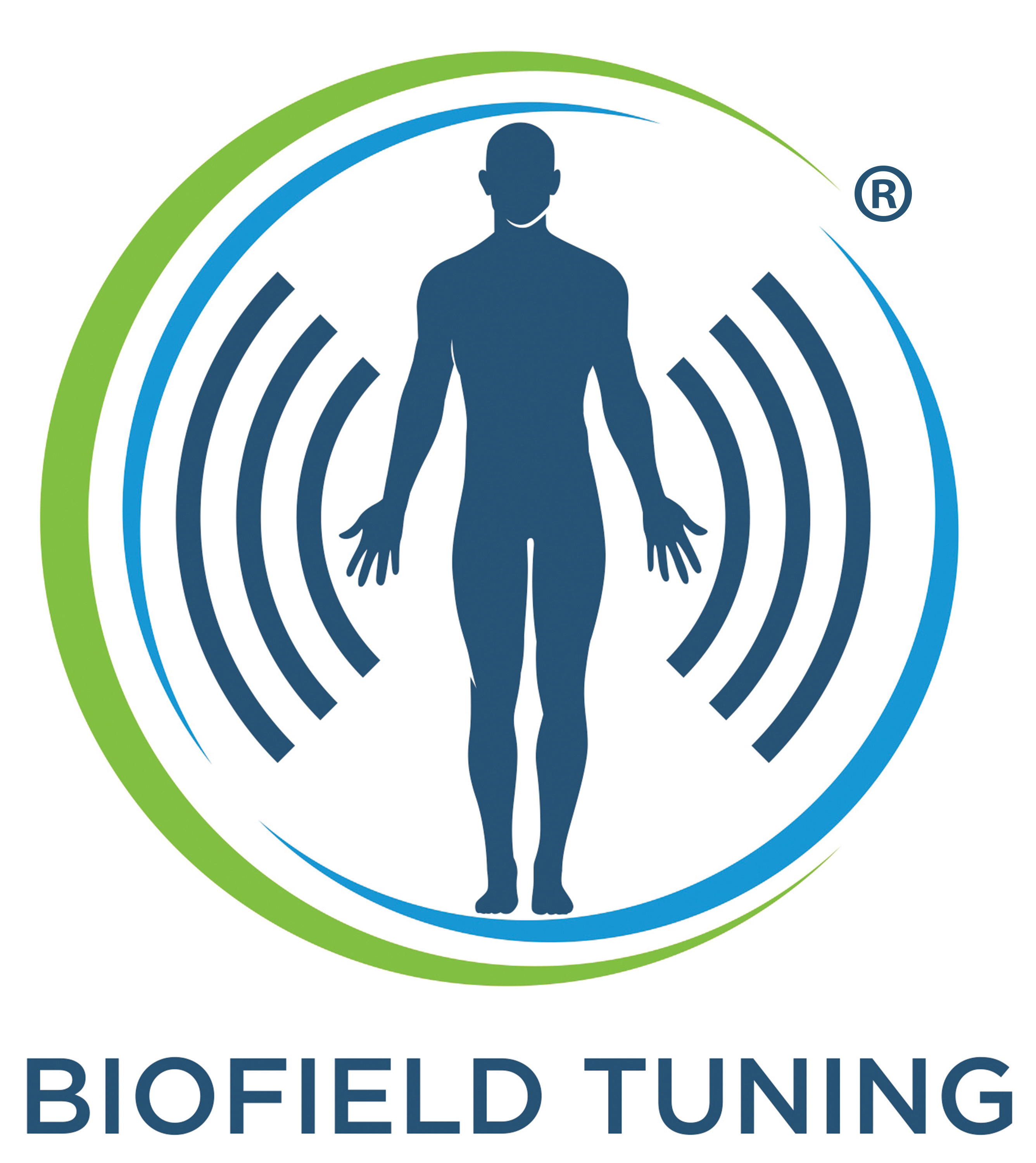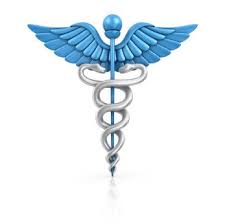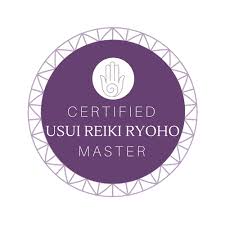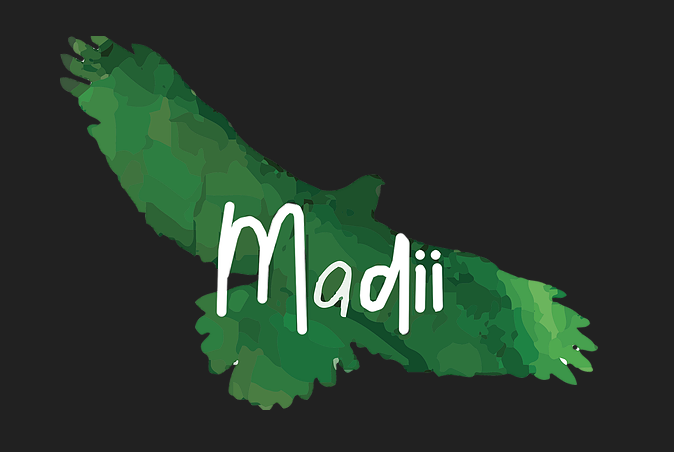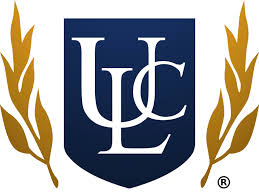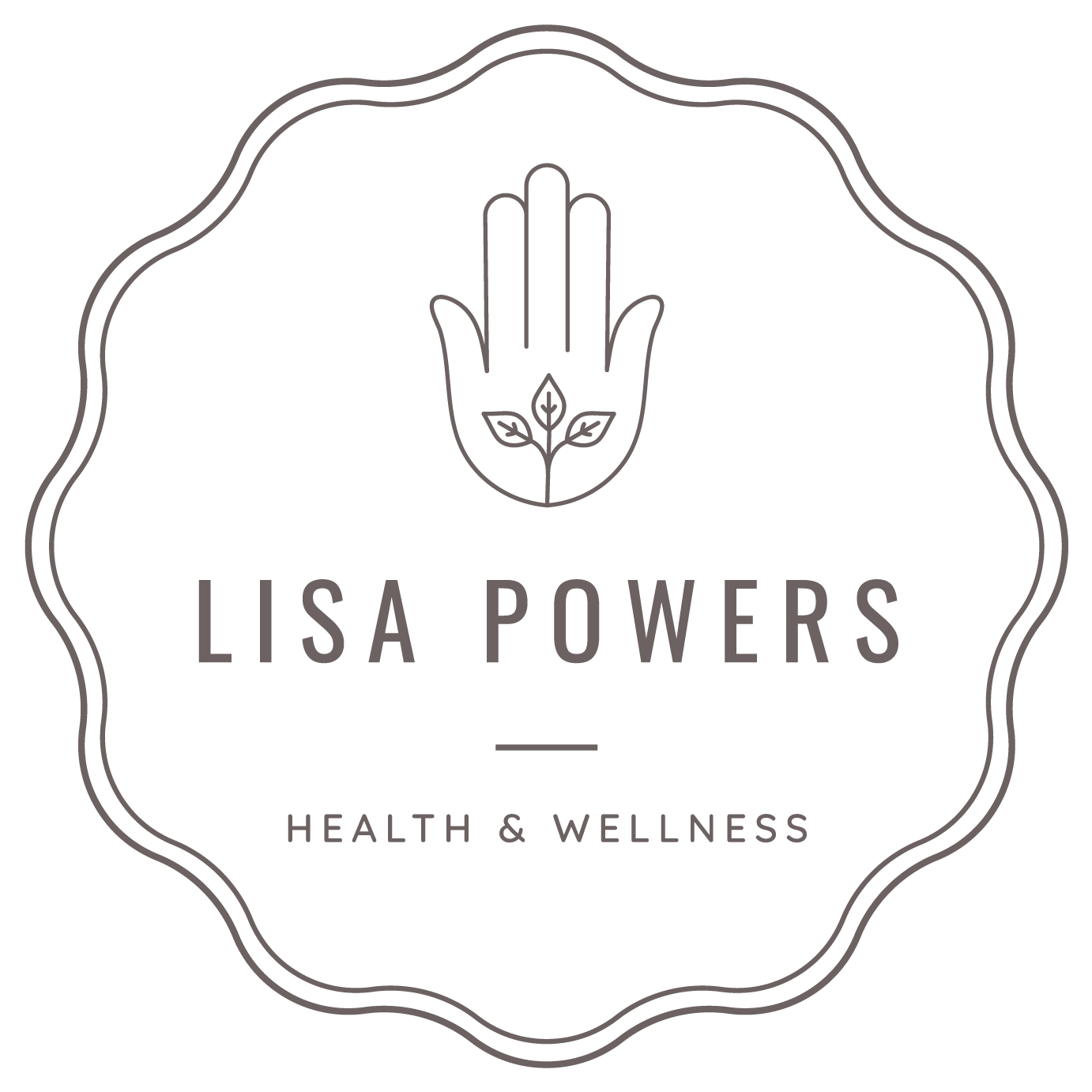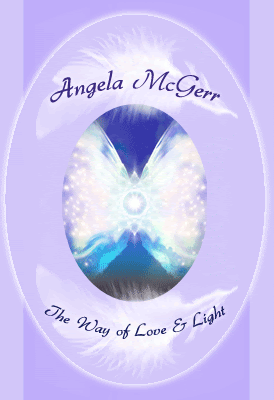 Alyse Korn, Healing With Alyse, Biofield Tuning and its associated processes should not be relied upon as health, medical, psychological, or other professional advice of any kind or nature.
Biofield Tuning is an energy medicine* method developed by Eileen McKusick, an author, researcher and practitioner, (www.biofieldtuning.com) for self-healing and wellness that uses sound waves produced by specialized tuning forks in the biofield that surrounds the human body.
Energy medicine methods, such as Biofield Tuning, are designed to assess where the body's energies are blocked, trapped, or not in harmony and then correct the flow of these energies by aligning the body's energies to boost health and vitality. The theory of energy medicine methods is that the flow and balance of the body's electromagnetic and subtle energies are important for physical, spiritual, and emotional health, and for fostering overall well-being.
You understand and accept that when utilizing Alyse Korn, Healing With Alyse and Biofield Tuning the practitioner is not "diagnosing" or "treating" the physical body, which is the domain of the medical field and other allied healthcare professionals, but instead is connecting to the energy or subtle "bodies" of the client that make it possible to manifest a change or transformation, which is then experienced directly by the client. You understand there is a distinction between "healing" using Biofield Tuning and the practice of medicine or any other licensed health care practice.
Although Alyse Korn, Healing With Alyse and Biofield Tuning appear to have promising emotional, spiritual, and physical health benefits, these methods have yet to be fully researched by the Western academic, medical, and psychological communities. Therefore, Healing wtih Alyse and Biofield Tuning may be considered experimental and the extent of its effectiveness, as well as its risks and benefits, are not fully known. Energy medicine methods such as Biofield Tuning are considered "alternative" or "complementary" to the healing arts licensed in the United States. Further, energy medicine methods such as Biofield Tuning are self-regulated and the State does not license, certify, or register Biofield Tuning practitioners.
*Energy medicine is a collective term used that refers to a variety of energy techniques, processes, and methods based on the use, modification, and manipulation of energy fields that look at imbalances within an individual's energy system as well as the energetic influence of thoughts, beliefs, and emotions on the body.