Psychic & Mediumship readings
I am a natural intuitive who can read and assist to heal people's energy fields. I have studied XYZ? Oracle cards, tarot, intuitive spiritual guidance etc etc 
All readings are gentle and non-judgemental and designed to help you feel more calm and relaxed about your life choices. You can receive confirmation if you are on the right track or if you need to explore other options for your happiness and well-being. 
There are 3 types of psychic readings you can choose from depending on your individual needs.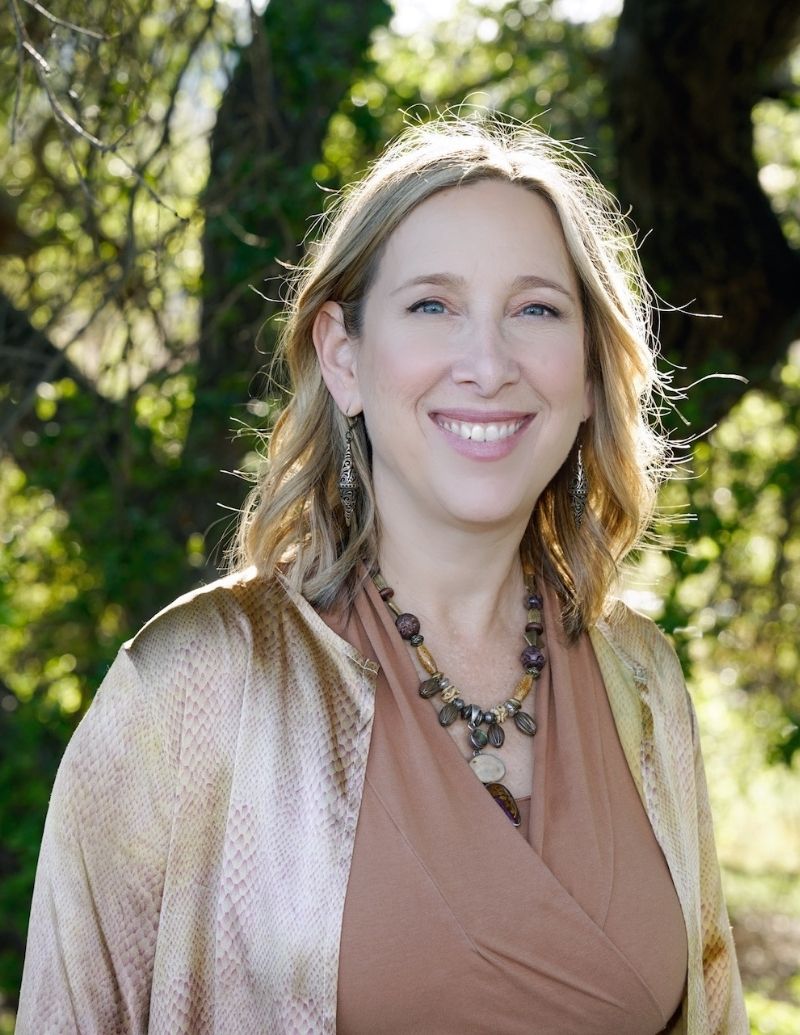 Psychic Readings
30 minutes @ $150 USD
45 minutes @ $225 USD
Great for a quick check in or one or two questions.
For when you want to hear about you and your life.
Expect to hear evidence about you and your life to empower your own future.
A psychic reading will be confirming and reassuring. You'll leave with the right information to compose your life the way your soul wants.
Book a 30 minute reading for a quick check-in or when there's one or two issues, otherwise most people book 45 mins.
Mediumship Readings
30 minutes @ $150 USD
Book a mediumship reading to hear about a loved one who has passed.
The reading will be about your loved one, bringing evidence of survival after death. 
Expect to hear about shared times, the love and healing messages your loved ones bring.
A mediumship reading will never advise or predict, but the messages they do share will be healing and uplifting and help your life.
Spiritual Assessment
45 minutes @ $225
For the spiritual traveller who wants to check in on the journey.
Book a spiritual assessment to hear about your soul growth and direction.
Hear about your soul's potential, gifts and where it most wants to go.
Please note, there will be no future predictions. 
Disclaimer: Readings are a form of experiment, no claims are made and results cannot be guaranteed. Please note, there will be no future predictions.We also don't read people who are not present at the reading. We would advise you not to book a reading if you are aware of any medical or psychiatric condition, which may affect your interpretation of the sitting. 
Intuitive healing with Alyse
Once you have booked please scroll down to the instructions BELOW your booking session and follow the steps to email me about your session.
book your session now
Please ensure you have read the legals before you book.
You will find them at the bottom of the page.
Spiritual Assessment 45m
$225 USD
​Email me your general availability (time zone, days of the week, times of the day) and if you prefer telephone, Zoom or Skype (voice only); I will get back to you with a specific appointment link
Or, if you prefer, I will complete the session on your behalf and email you feedback
If you are purchasing a session as a gift for someone else, let me know the name and email and I will schedule time with them directly.

We don't recommend gifting a reading or healing to another person, without first checking whether it would be welcomed.
what others say about healing with alyse
I have so much gratitude for Alyse and all the Angels of Light. I totally recommend meeting with Alyse-- Love and Light shine through her. She is a true friend and guide on the path.
Employing a myriad of wisdom sources, she touched in on aspects of my unconscious that I didn't immediately register, but came to me in dreams for days afterwards. I was especially affected by a blessing/healing she gave using a very high vibrational selenite sword.
Tina Landrum, TCT. Reiki/Crystal Healer, Spiritual Counselor, Creator of Light Body Crystal Elixirs
Alyse is a true spiritual healer that really knows her work and has compassion. By the time I left, I was so relaxed and felt happier, lighter and so much more balanced.
I haven't felt this spiritually connected in my life! There was immediate "shift" in my life that is still being felt today.
Right from the start, Alyse understood Ho'oponopono as a living energetic process and embraced it in a way that was organic and profound. Alyse connected to the essence within the practice with mature mastery.
Madii Kasem, Master Teacher & Practitioner under tutelage of Morrnah Simeona, Ontario, Canada, August 18, 2017
Alyse is a very caring and compassionate soul and makes you feel comfortable straight away. The healing itself was very powerful!
I wanted to say thank you for the beautiful Ho'oponopono and teaching you did for us at Kathleen's and thank you for the wonderful enlightening talk afterwards.
Danica  ॐAyurvedic Practitioner | Yoga Instructor | Meditation Teacher  
Thank you Alyse Korn for the beautiful workshop yesterday! All who were there felt the beautiful energy of the Ho'oponopono.
Kathleen Kenneally, Kenneally Acupuncture & Healing Light Resource Center, November 5, 2017
I had a session with Alyse when I was in the midst of grieving the loss of my 12 year marriage. I am grateful to Alyse and the Angels for facilitating this step on my healing.
Alyse is a profound spiritual worker. She has the knowledge to cleanse the aura, with angelic assistance. Thank you, Alyse, for wiping away the fog, and helping me to come back to myself again!
Alyse is gifted in so many ways - not only a wonderful musician and teacher, she is also a natural intuitive. We very much enjoy working with Alyse and will continue doing so into the future!
Lori A. Webster, Hoopla! Emporium, Altadena, CA 
The best! Alyse is a talented sound therapist and Reiki healer! She has treated me several times and I've felt renewed from each experience.
Maya L, Santa Clarita, CA
I asked Alyse for a reading about a subject very dear to me, hence a cloud of worry, fears and uncertainties covered the answer. Her words were like a gentle wind, blowing away all doubts, clearing the way.
Alyse, I'm surprised about how spot on your reading is. I feel a bit relieved because some stressful things finally are becoming calmer, so indeed more me-time and family-time.
My reading with Alyse was fantastic! She creates a comfortable environment with her smooth and relaxed approach. Alyse is very accurate and quickly gets to the essence of your situation easily. I highly recommend her.
Get in touch 
Not sure what session is best for you? 
 

Get in touch for a no obligation chat.
Please complete the form here. We aim to respond within 24 hours, Monday - Friday
BOOK a biofield tuning session
BOOK an Intuitive Healing Session
BOOK a Psychic Reading, Mediumship Reading 
Worldwide private readings, events and classes will continue to be held via Zoom, Skype or phone. All private Biofield Tuning and Intuitive Healing appointments will be done by phone, Zoom, Skype or Messenger (voice only).  Please email or call our office to schedule a private appointment.
Please view my legals here